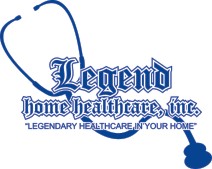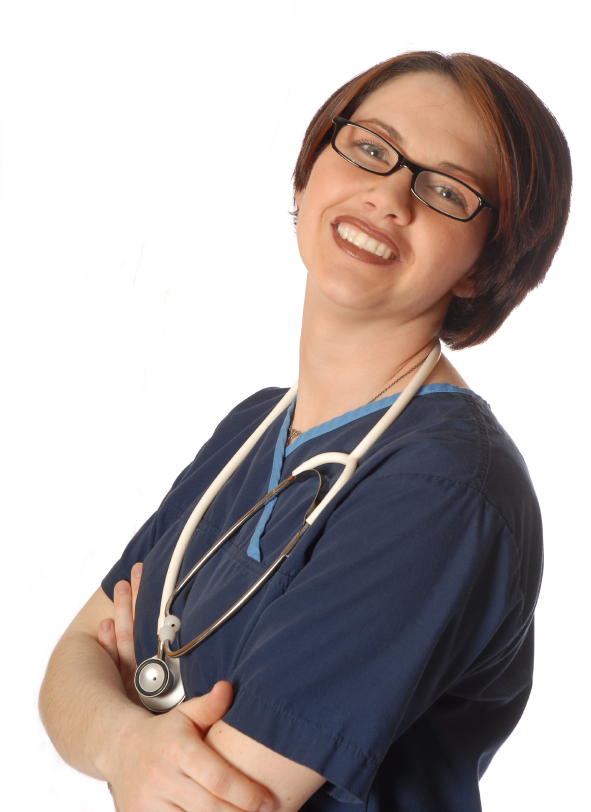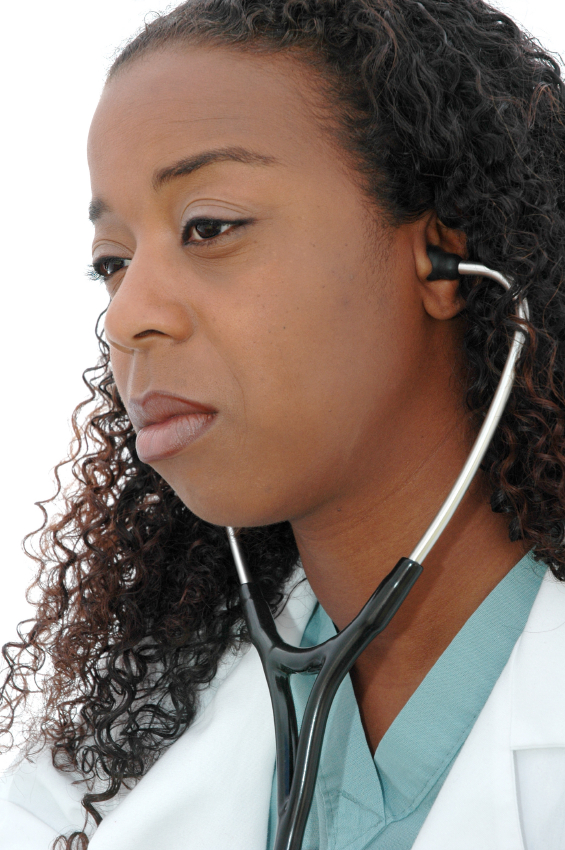 5730 Bentley Drive, Garland, TX 75043-5460 - Phone: 214-328-6200 - Fax: 214-328-6210 - Email: legend_healthcare@yahoo.com
WHO ARE WE?
Legend Home Healthcare, Inc. is a State Licensed and Medicare Certified Health Agency providing a wide range of professional Skilled and Non-Skilled healthcare services at no direct service cost to the homebound patient in the privacy of his/her home.
MISSION STATEMENT
We are committed to placing the needs of our patients as priority number one through Compassionate Love, Care, Respect and Privacy.