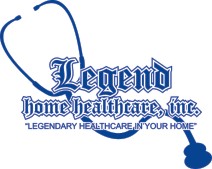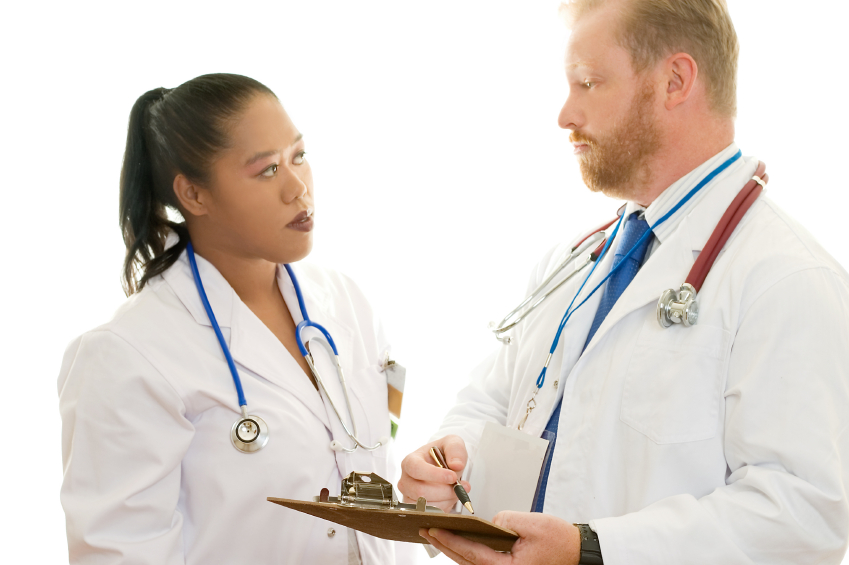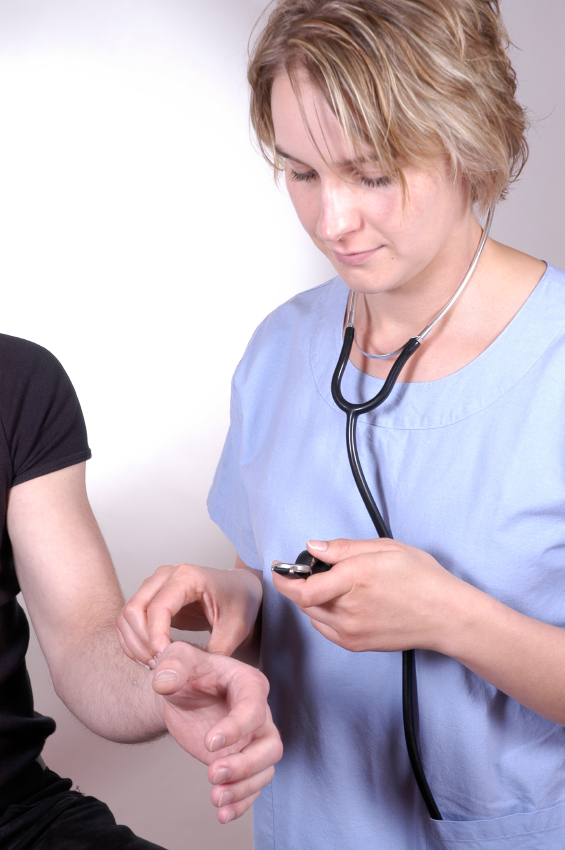 5730 Bentley Drive, Garland, TX 75043-5460 - Phone: 214-328-6200 - Fax: 214-328-6210 - Email: legend_healthcare@yahoo.com
THE LEGEND HOME HEALTHCARE, INC. TEAM

Your Primary Care Physician

Highly Skilled Nurses

Physical Therapy, Speech and Occupational Therapies

Medical Social Worker

Home Health Aides

Support Services: Medical Equipment and Supplies

Our team of highly skilled/licensed professionals and certified home health aides provide quality healthcare in the privacy of your home with your loved ones participating in the care process if they so choose. Your primary physician gives the direction for all services. We handle the billing for you. Our effective healthcare services provide a psycho-balanced-environment-induced health recovery system.